Designing and creating websites, launching stunning products, making clients happy! We've done it all!
A few words about you and your organization. Tell people about what you've been doing, your expertise and experience and many more awesome things that will entice them further to know you more. This is your chance to flaunt your capabilities and encourage them to read further.
How We Work on Our Projects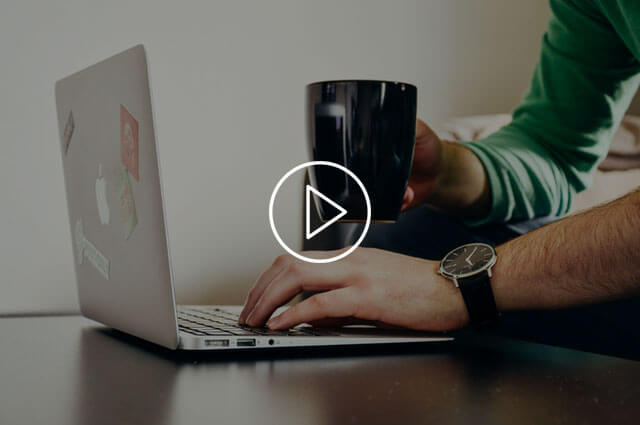 Need something specific?
We'll build it!
You can tell users that you have a solution for all that they need. Ask them to contact you on phone or click on the free quote button given alongside.
Public Health Workforce
LUMA Health Consulting is committed to raising the next generation of public health professionals.
LUMA seeks to employ graduate-level students to support projects. LUMA offers their students paid practicums, paid internships, and capstone related experience.
Contact Jen if you are interested in learning how to apply.

Data Collection · Evaluation · Health Communications · CQI

Project Needs
LUMA welcomes Requests for Proposals for challenging short and long-term projects. Contact Jen if you are interested in learning more.