Government Agencies
LUMA has extensive background in federal, State, and Local governments. Maryland has become a population-health Model State through progressive transformation of care delivery across the health system, advancing patient-centered approaches, and achieving cost savings. LUMA helps their clients design similar strategies in their States, further support healthcare transformation in Maryland, and leverage publicly funded healthcare.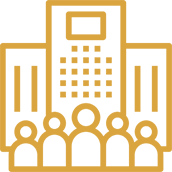 Research Institutions
LUMA has extensive experience managing academic
research portfolios at premier institutions. We help our clients identify funding opportunities, design and write grants, manage your application process, and program implementation. LUMA will manage your deliverables.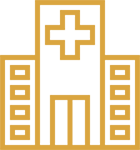 Health Systems
LUMA has experience in managing clinical research portfolios and engaging C-Suite Health System Executives. In cost-contained health systems, institutions must balance effective clinical delivery and clinical research priorities. Through financial and population health expertise, LUMA delivers cost-effective solutions to support a Health System's objective of keeping their patients healthy, through leveraged, practical, and sustainable solutions.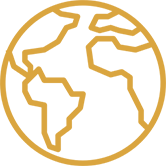 Communities
Communities and local health are often faced with the challenge of maintaining sustainability for core service delivery. LUMA helps communities and local health achieve social, behavioral, and physical health objectives that meet the needs of their residents. LUMA assesses your community needs through extensive stakeholder engagement, recommends priorities, and writes your CHNA. LUMA supports the implementation and evaluation of your community intervention.

Non Profit
LUMA has extensive experience managing policy and funding portfolios for non-profit agencies. LUMA delivers strategy, stakeholder alignment, and development stewardship. LUMA integrates your objectives with national opportunities for expansion.